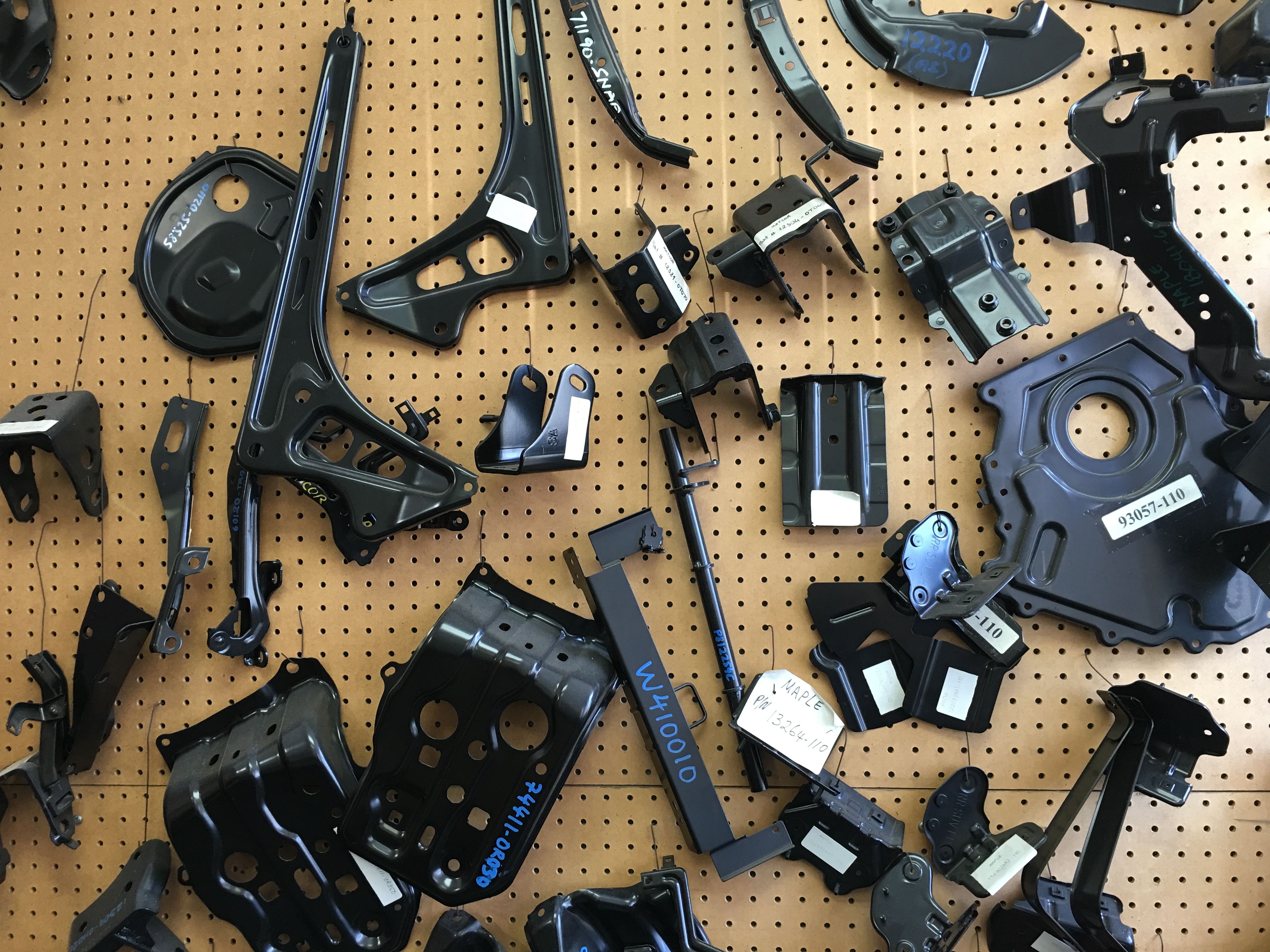 WELCOME TO VISION COATERS
Vision Coaters Canada Ltd., established as a corporation in March 1997,  is a metal finishing company, specializing in e-coating high production volumes of automotive and commercial parts.
Our facility has 35,000 square feet and 2 lines dedicated to the e-coat finish on metal substrates. It also has 2 docks that can take in any truck sizes. By creating the business units, we can better serve the diversity of our customers, making our quality of products and services more desirable. We have highly trained and dedicated workforce, superior quality that conforms to all major automotive manufacturers' specifications, and great service & quick turn around along with competitive pricing.
Our Lab has all necessary equipment to help monitor and maintain our systems. Salt spray cabinet to do in-house testing to ASTM Standard.
OUR

CLIENTS
Our major customers include Dortec Industries, Matcor Automotive, Maple Stamping, DBG, Guelph Manufacturing, and Alfield Industries.